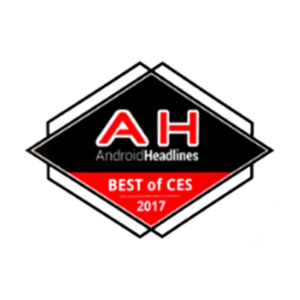 AndroidHeadlines awarded us during the CES2017.
Congratulations energysquare on winning our award for Best Smartphone Accessory of CES 2017.

Not every smartphone has wireless charging (in fact most smartphones these days opt to leave it out), but it appears that with energysquare that could change. energysquare is a new product that was shown off at the Consumer Electronics Show in Las Vegas this past week, which allows you to make any smartphone or tablet capable of wireless charging. It's a simple product, but still revolutionary, which is why it has been given our award for the Best Smartphone Accessory of CES 2017.