One technology,
unlimited applications
Power by Contact® is a game changing technology in many industries, answering power and connectivity needs for the office, professionals and consumers.

Enjoy a
zero wire office
We provide best-in-class wireless docking solutions to seamlessly charge and connect all your devices.
Working is easier at a tidy desk where no cables are laying around everywhere. We empower and connect the modern workspace with the most ergonomic docking solution.

Unchain
your business
Professionals have no time handling tangled cables or charging issues.
Tools out of battery are a major hurdle to your productivity. Simply drop and charge your tools and monitor actively their status.

A cable-free
living
Remove cables from your everyday life and discover a new way to seamlessly charge all your devices!
With Power by Contact®, it is possible to charge all your devices simultaneously on one single charging mat. We provide multivoltage compatibility and uncompromised charging efficiency.
Test Power
by Contact®
We designed dedicated kits for you.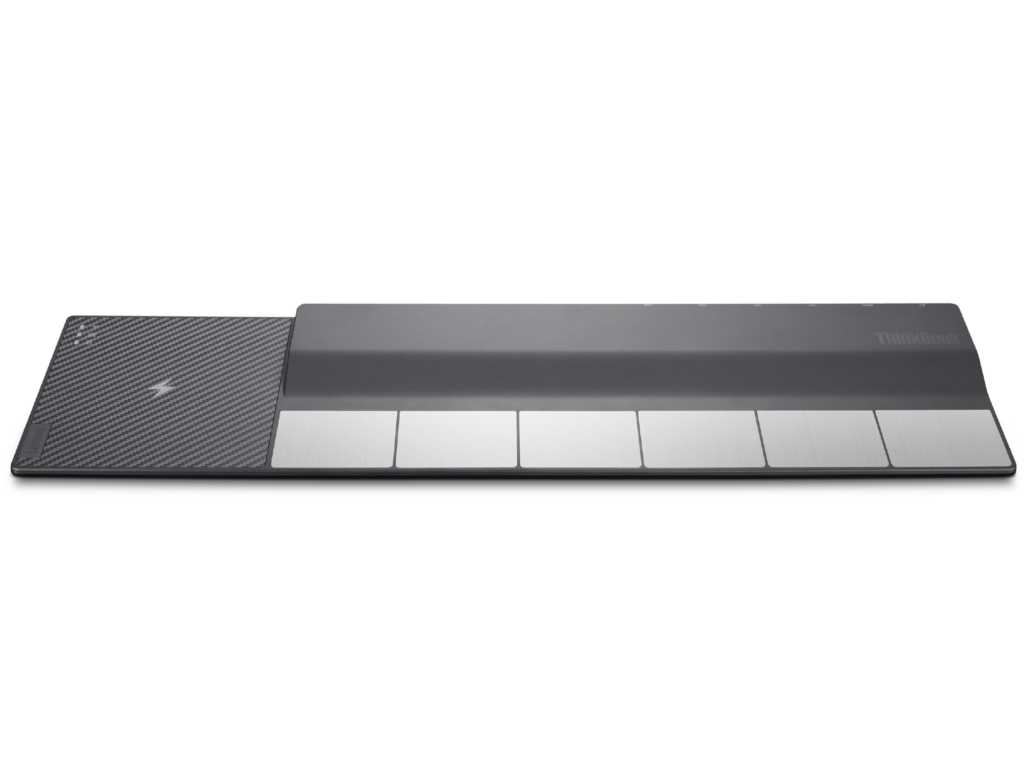 Find out what
our clients achieved
Discover available products from our clients.