Industry-proven
technology
Discover our client products embedding Power by Contact®.

See how Lenovo enhanced their products with our technology.
---
Pad Gen 1
Lenovo Go
USB-C Wireless Charging Kit
Wireless Charging kit including a USB-C adapter and a charging mat, providing Power by Contact® technology to USB-C laptops.
TB + Gen 2
Lenovo
ThinkBook Plus
Gen 2
Flagship notebook with an e-ink touch screen on the back, embedding a Power by Contact® receiver.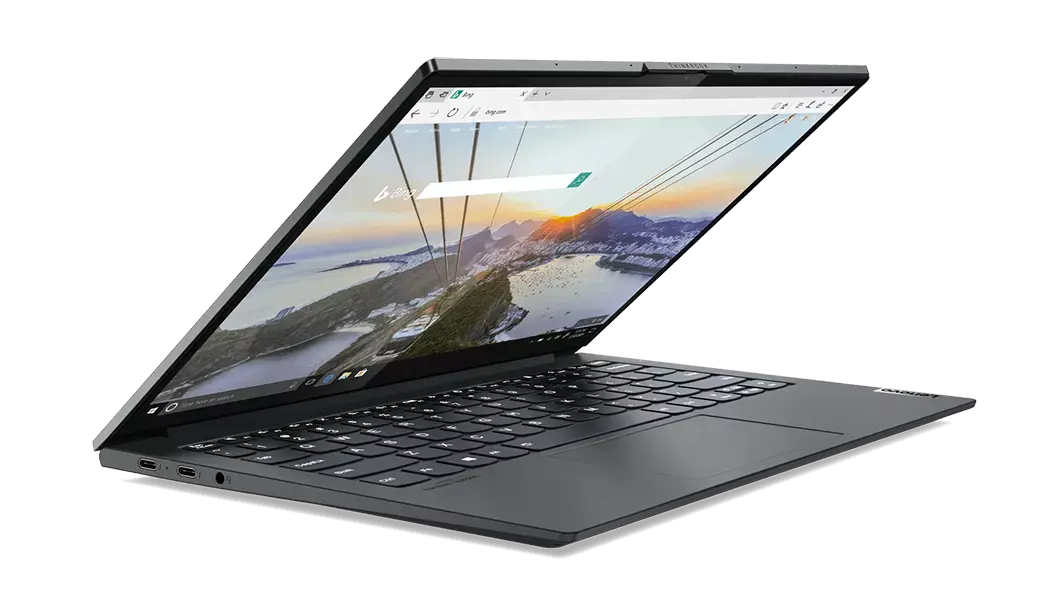 Pad Gen 2
Lenovo
Wireless Multi-Device
Charging Mat
A charging platform providing Power by Contact® technology for your notebook and QI for your smartphone.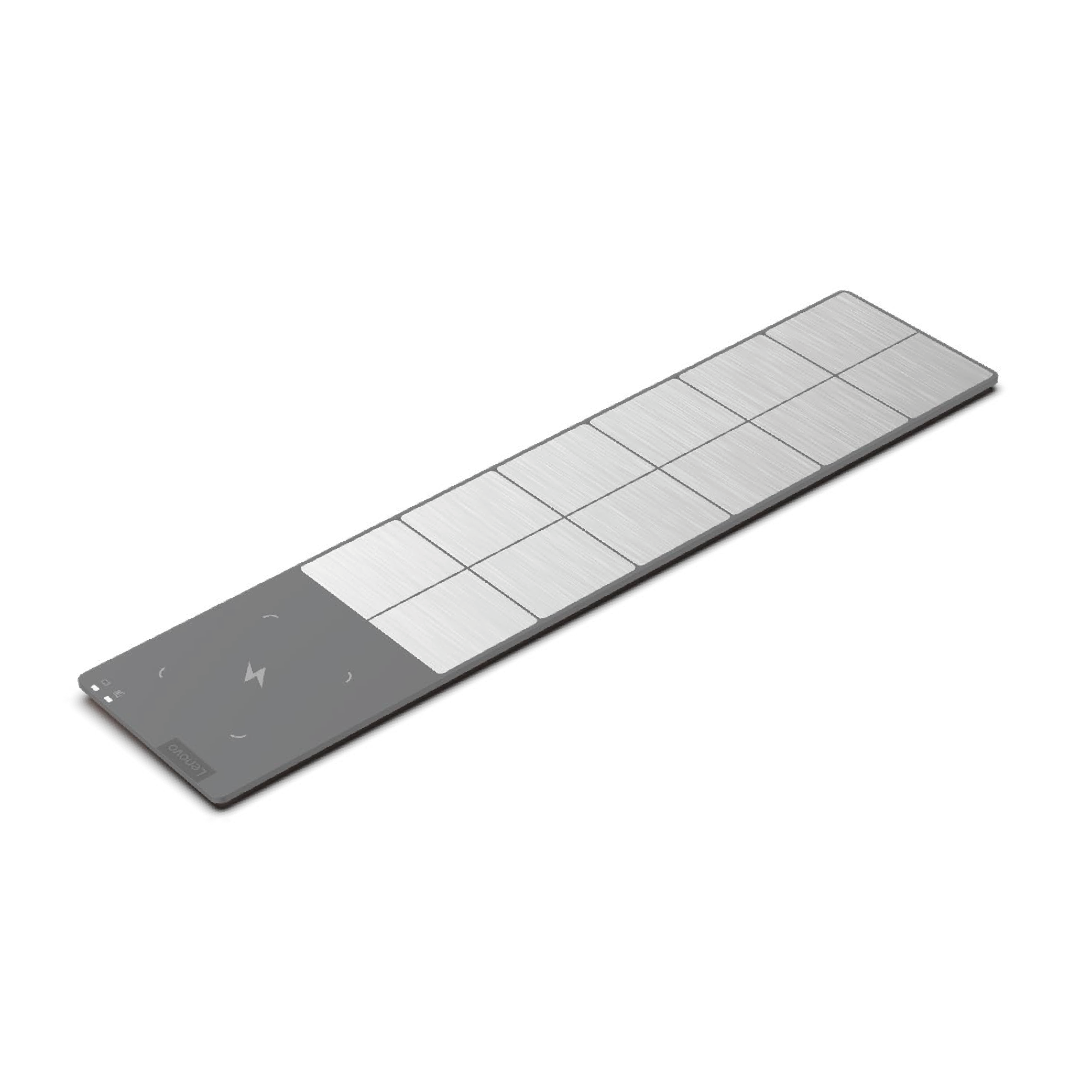 TX 13x Gen2
Premium Lenovo notebook with Power by Contact® receiver embedded inside. It is able to do wireless docking with the ThinkBook wireless dock.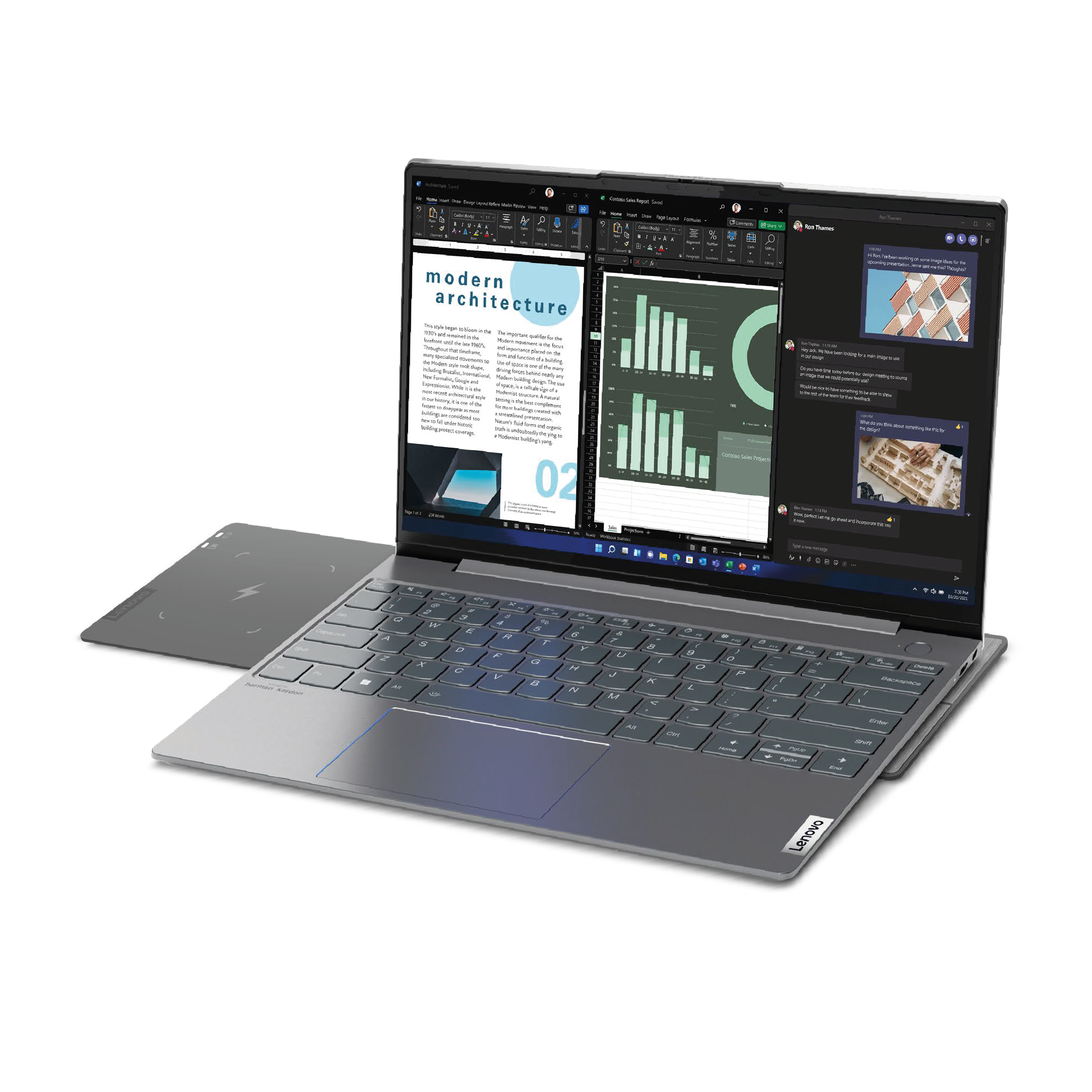 TB Wireless Doc
Lenovo
ThinkBook wireless dock
Breakthrough wireless docking station embedding both wireless charging and wireless display features.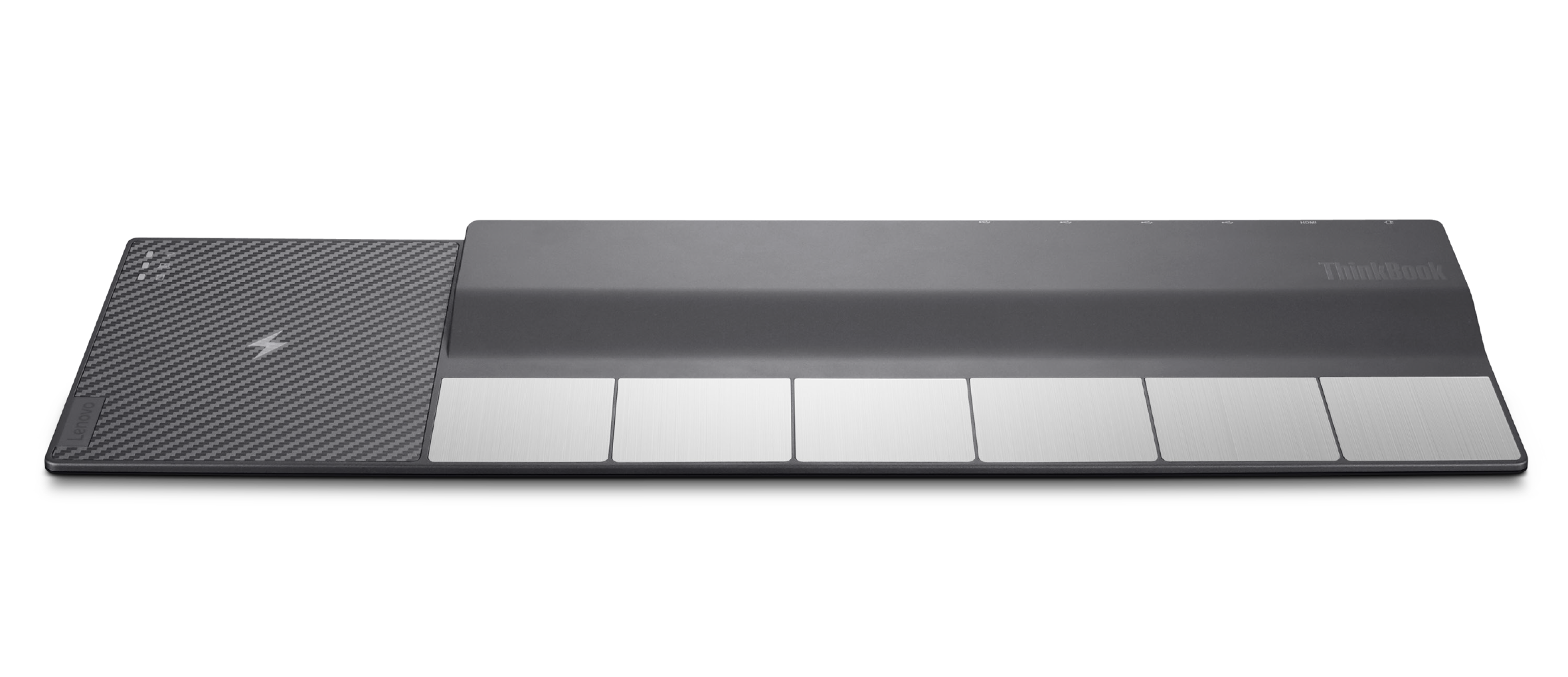 Discover ClearPower's products embedding our technology.
---
Fuze Cart 1
First of its kind, high density cable free cart and cabinet for notebook fleets. Up to 30 notebooks can be charged simultaneously.
Showcase video – Concept video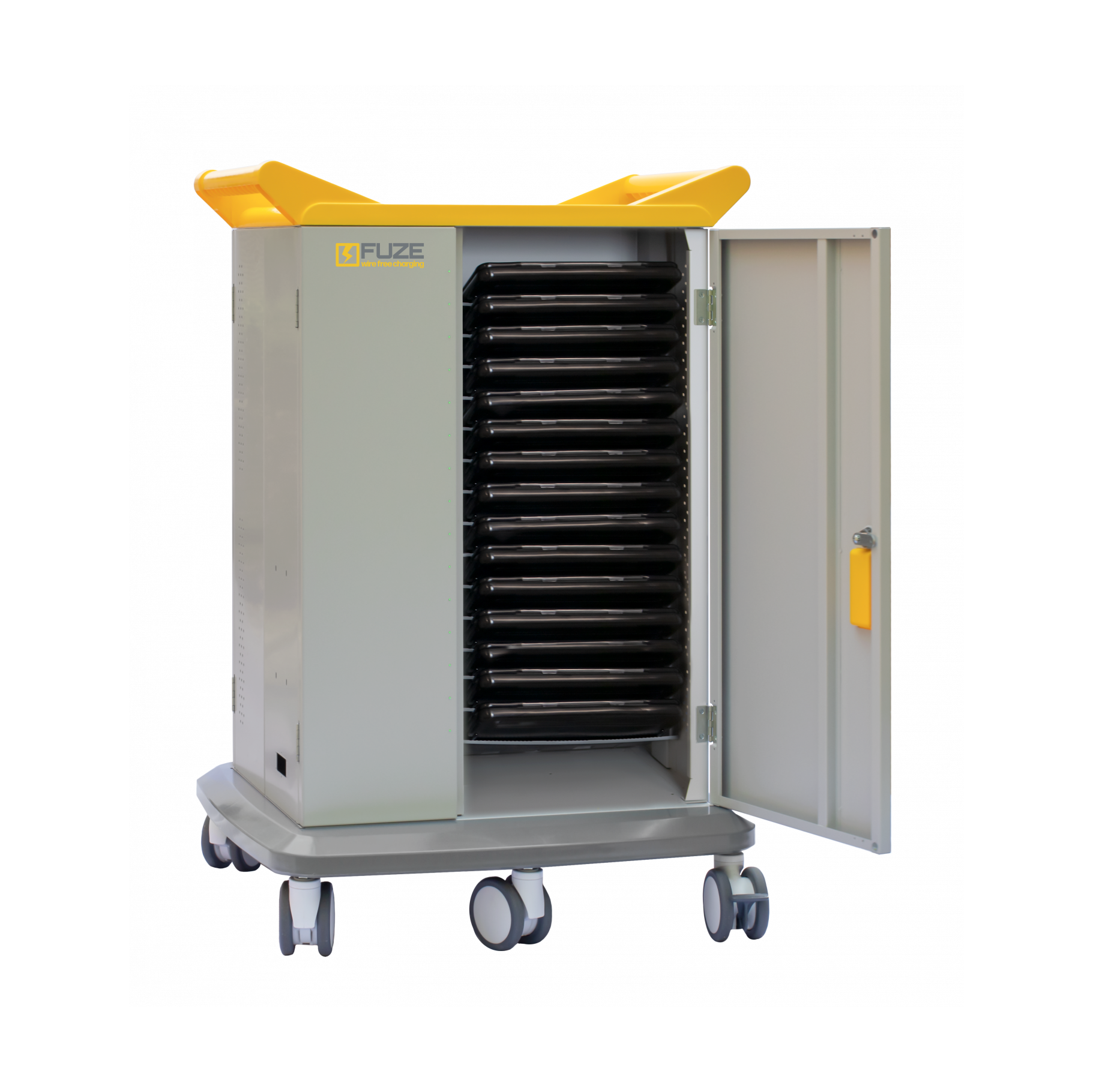 Fuze Case 1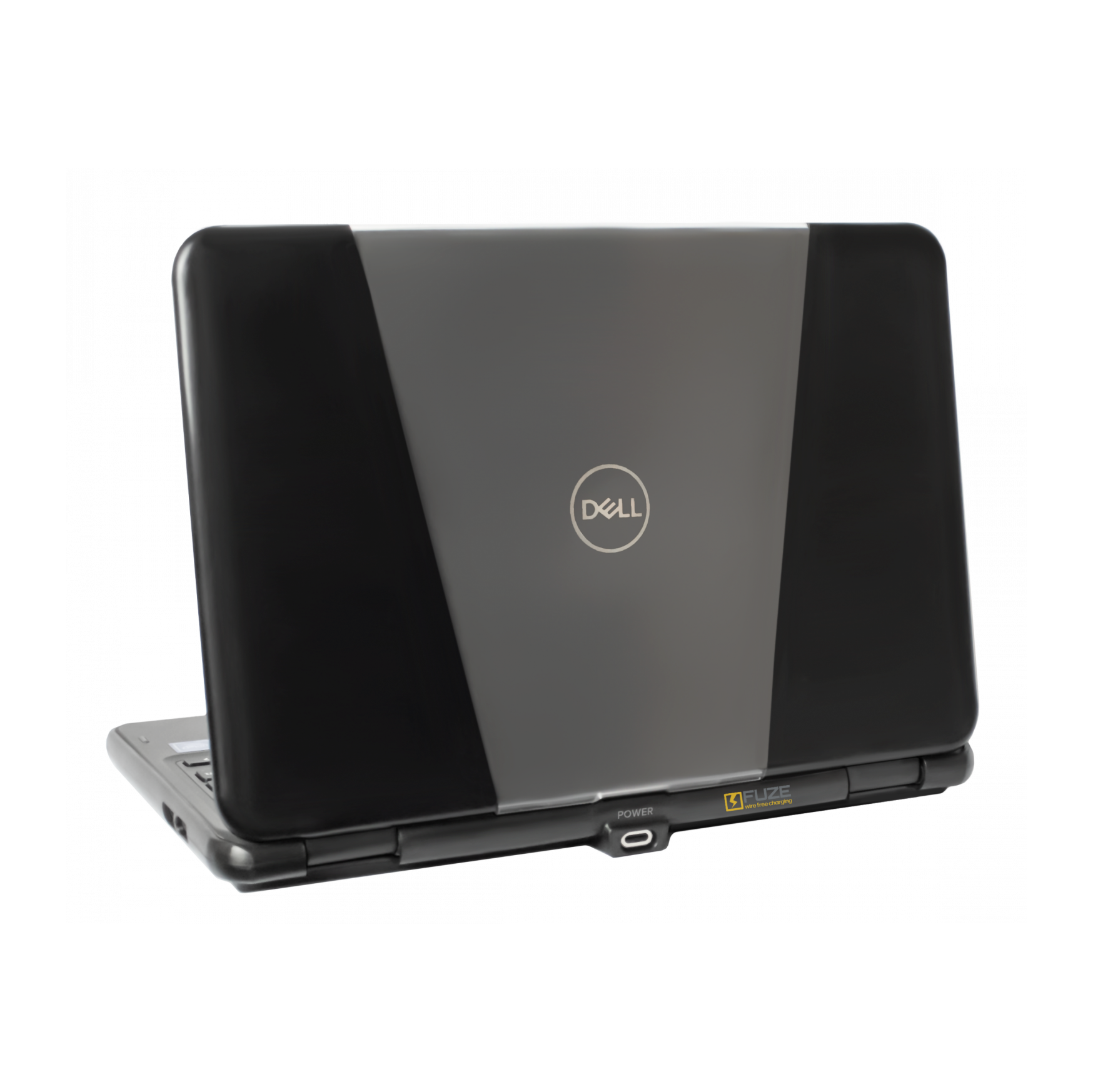 Discover how to embed Power by Contact®
in your products
---