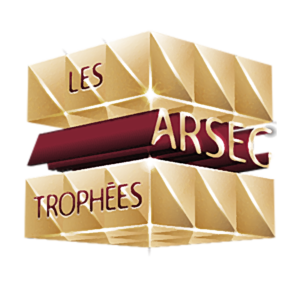 energysquare is the winner of the 2019 ARSEG award for best innovative Smart Building solution.
Official announcement
Flexibility, mobility, digitalization… These trends, which are very much in vogue in the service sector, are often hampered by little annoyances, starting with the still significant presence of cables in offices! To put an end to these constraints, Energysquare has developed a service that meets the needs of emerging mobile profiles and future employees with an appetite for new technologies. The aim? To simplify the employee's direct environment by freeing the workstation from these superfluous elements. To achieve this, the start-up uses conduction recharging technology, which is wireless and emits no electromagnetic waves.