The wireless charging technology
revolutionizing the workspace
Power by Contact©,
world's first universal and efficient wireless charging technology
for all workspace devices.
How does it work?
Licensing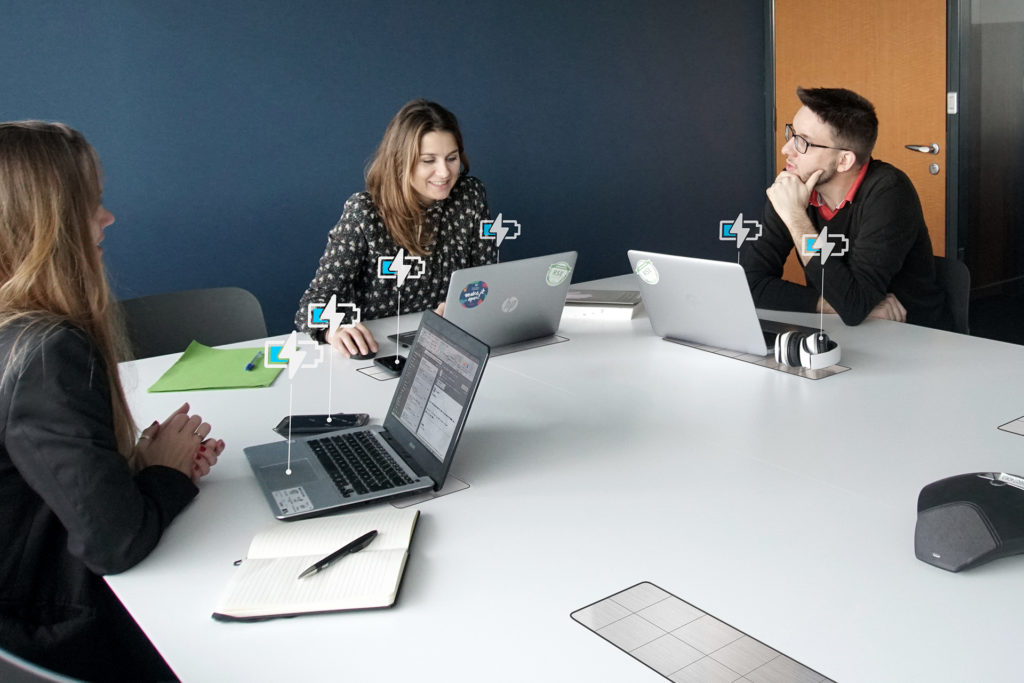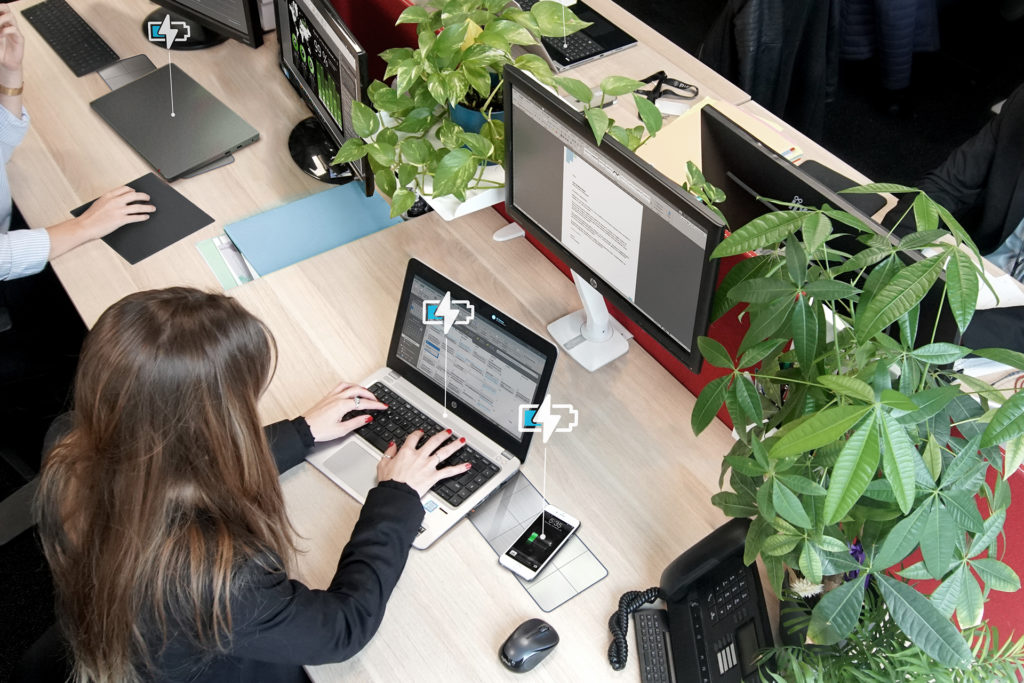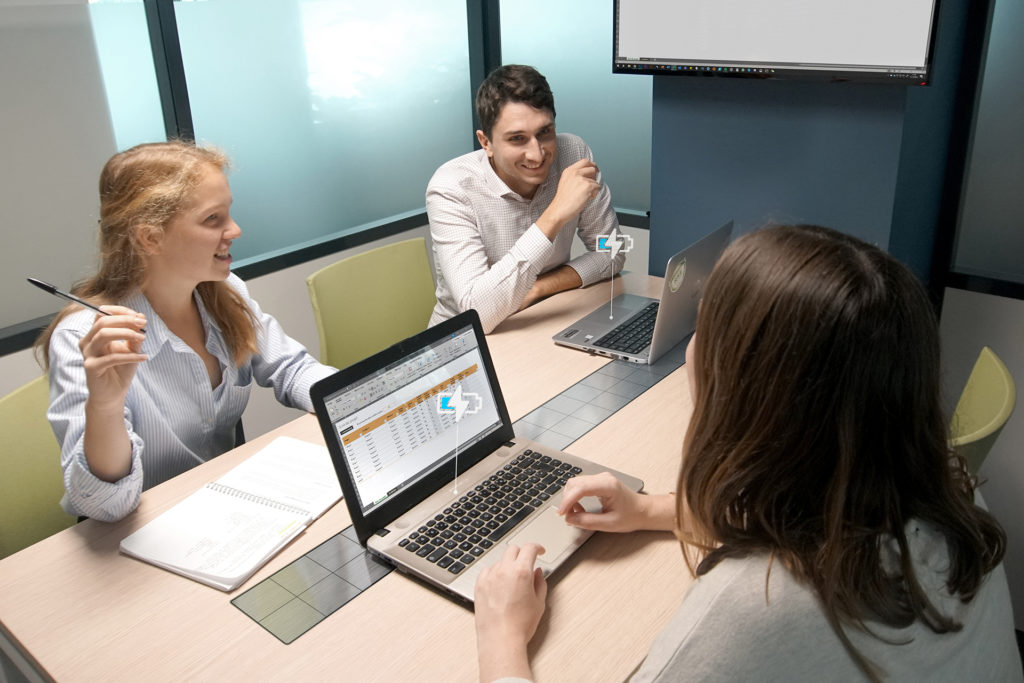 Unleash the full potential of a 0 wire office
Power by Contact License : enhance electronic devices and customer experience
Power by Contact© patented technology makes it possible to charge wirelessly several electronic devices with freedom of placement, at full speed, with the same efficiency as a cable.
energysquare provides licenses to device manufacturers who want to get the best charging experience for their users.
Read more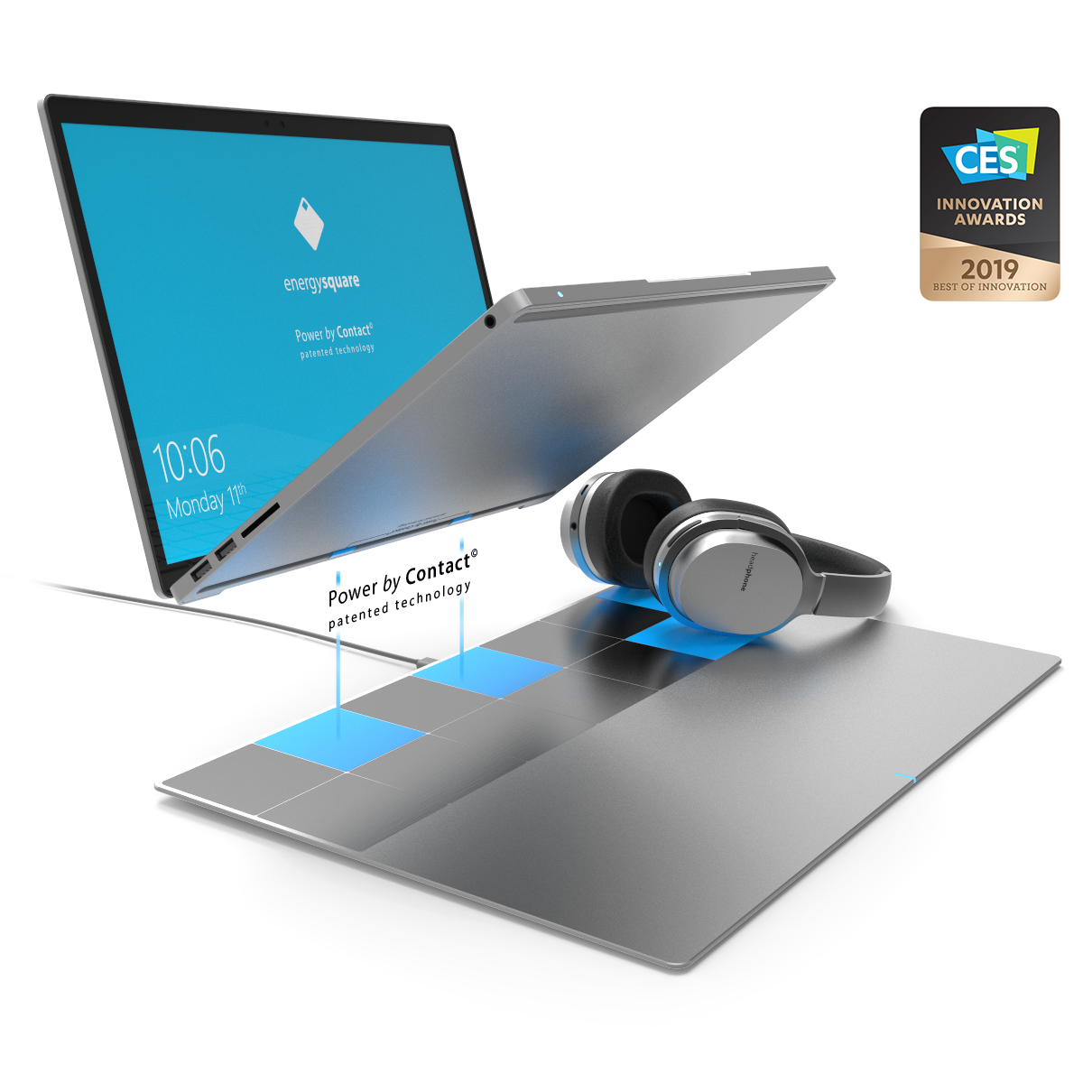 The most efficient and powerful
wireless charging technology
Cable-like
speed and efficiency
Multiple voltages
and devices
Easy integration, unlimited applications
Power by Contact© technology can be embedded easily in any device, with minimal constraints.
energysquare's Lab will provide the best support in design and electronics for integrating the technology in your products.
Request informations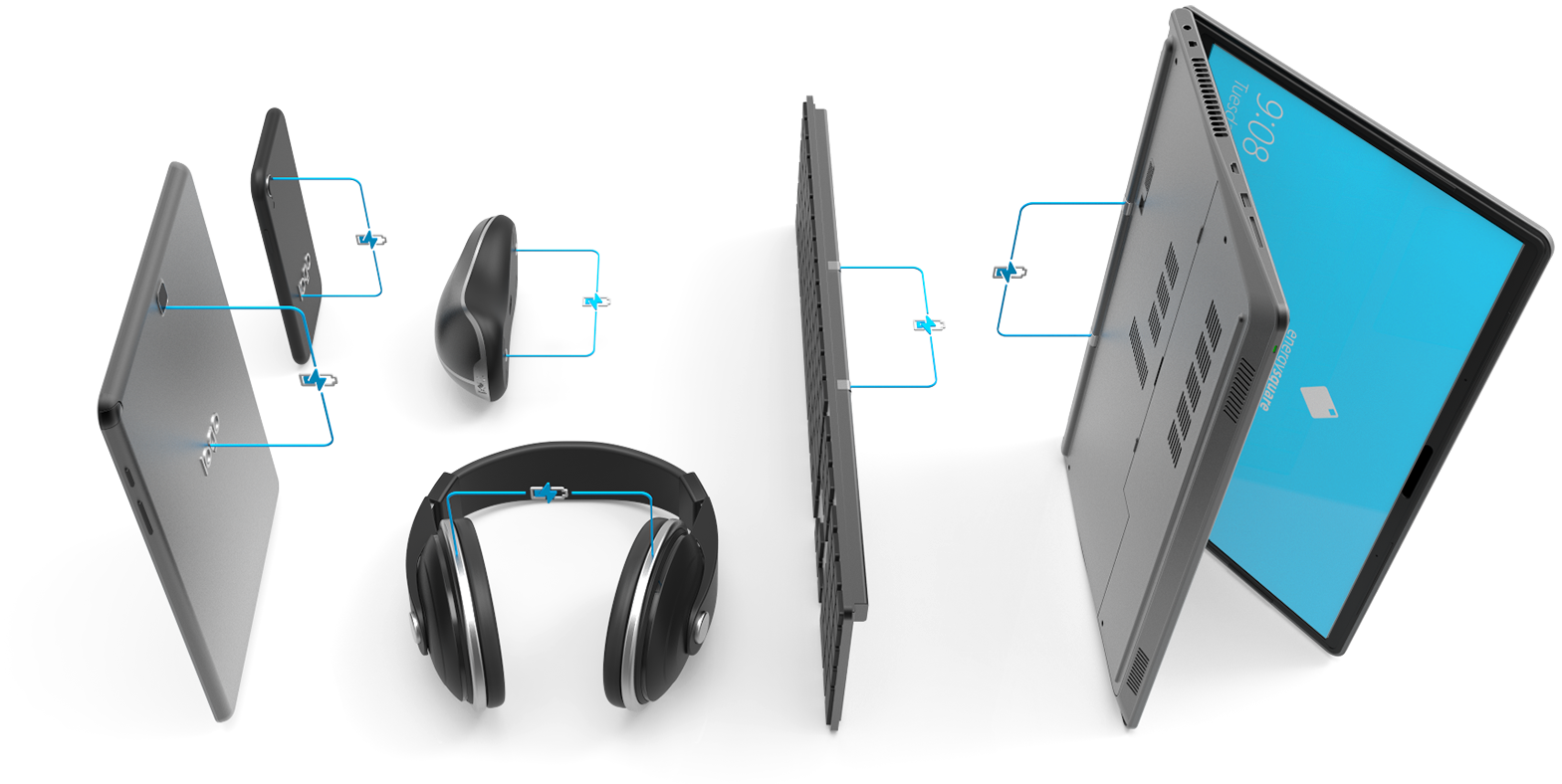 Awarded Best Innovation at CES 2019
Our Power by Contact© technology received the world famous CES Best of Innovation Award, among more than 4500 companies.
More prizes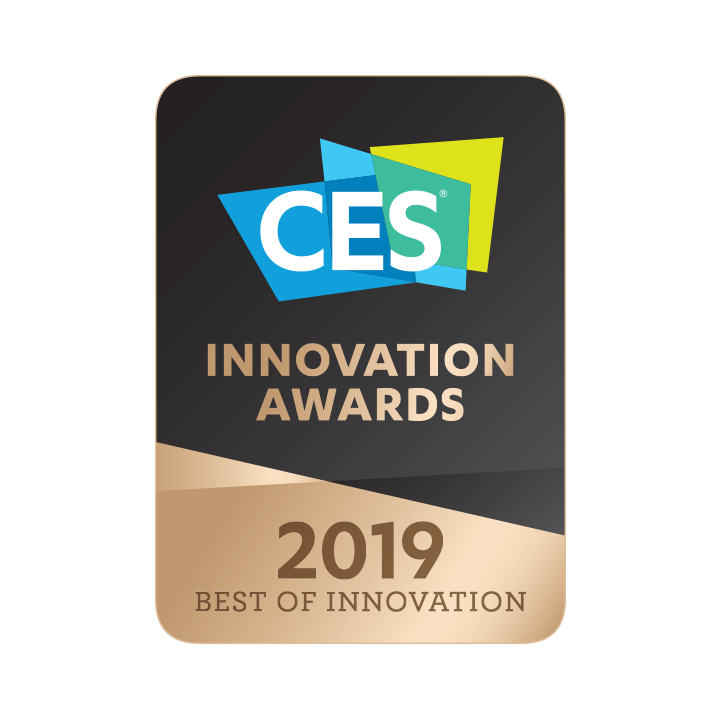 Lenovo embeds Power by Contact© technology
in Thinkbook Plus and 13x Gen 2
Lenovo is launching products embedding energysquare's Power by Contact© technology. They should be available in the coming months.  New Thinkbook Plus and 13x Gen 2 will integrate a  PbC receiver and will be sold with a PbC transmitter in option.
Link to anoucement video